Google will be competing against Meta and Apple in the upcoming market of Headsets. It is working on an Augmented Reality (AR) Headset, known as Project Iris, highly expected to launch in 2024. After many unsuccessful attempts in the AR Headset sector, Google is yet to call it a day on its headgear aims and is working on Project Iris behind the scenes.
What is Augmented Reality?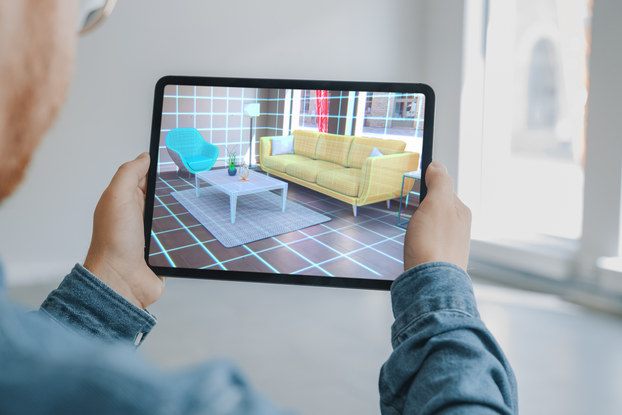 Augmented Reality merges the virtual and real-world for an interactive experience. The components of the real environment are enhanced by computer graphics. Virtual objects are surfaced over the real world where even the slightest of delay can possibly break the illusion.
Appearance of the Headset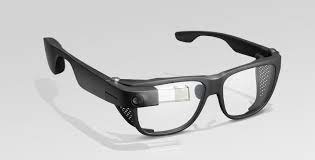 Looking forward to Project Iris, it will feature outward-facing cameras for the video feed input to augment incoming video with various graphics to develop a more realistic experience. The Verge reported after hearing from two sources that Project Iris will be an augmented reality headset that will look like a pair of ski goggles with cameras on them.
Expected Components of Project Iris
The headset will be powered by some sort of custom silicon that is expected to be based on the GS101 chip which appeared in Google Pixel 6. It will not require an external power source due to the presence of an internal battery. The recent prototype views Android as the operating system, though Google had been hiring a team for an Augmented Reality OS for an upcoming innovative AR device.
Google's Pixel Hardware team's engineers are helping in developing the project but it is yet to be confirmed if the final product will have Pixel's name or not. Currently, the details are limited and brief but due to power constraints, Google plans to "use its data centers to remotely render some graphics and beam them into the headset via an Internet connection."
The awaited AR headset will be a major investment for the company as stated by Sundar Pichai, the CEO of Google.