Nothing, On July 27 will introduce its Ear 1 true wireless stereo (TWS) earphones. The earbuds will be the first product from the business, which was founded last year by OnePlus co-founder Carl Pei. Nothing is supported by GV (previously Google Ventures) and has investors such as iPod co-founder Tony Fadell and Twitch Co-Founder Kevin Lin. The Nothing Ear 1 TWS earbuds might make its debut as a rival to the likes of Apple's AirPods and Samsung's Galaxy Buds.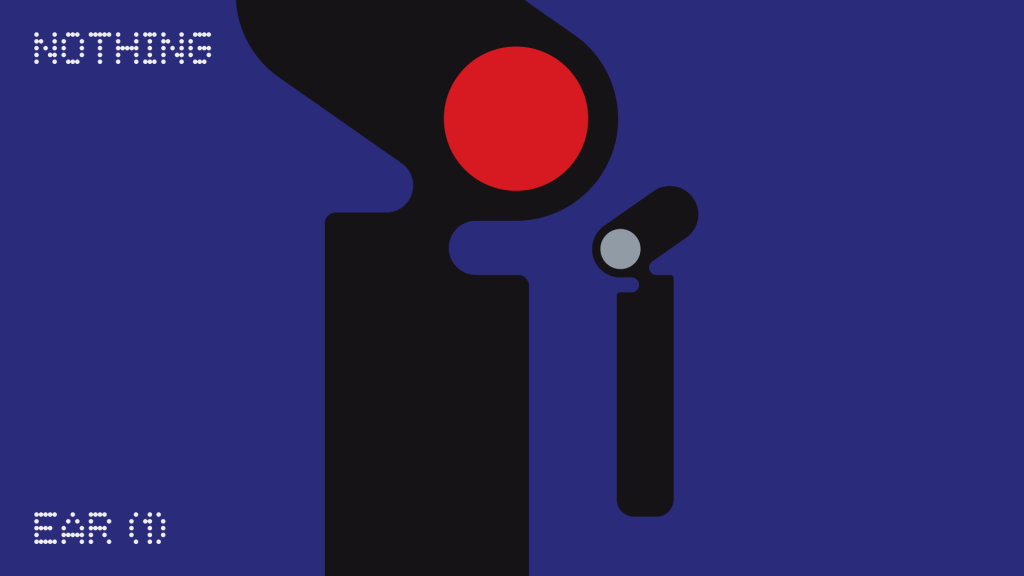 Nothing will host the launch of the Ear 1 TWS earbuds on July 27 at 2 p.m. BST (6:30 pm IST). The earbuds will be the first product of OnePlus Co-Founder Carl Pei's new firm, which he founded in October of last year after leaving Chinese smartphone giant Xiaomi.
According to Nothing, the earbuds combine "transparency, iconic form, and refined functionality" in a single package. The transparent look of the new product might be one of its key differentiators from competitors. Nothing created the Ear 1 in collaboration with Stockholm-based electronics firm Teenage Engineering early this year.
It also acquired the smartphone startup Essential, which was formerly owned by Andy Rubin another maker of Android.
Nothing revealed last month that the Ear 1 earphones will be available in June. Pei, on the other hand, has hinted that the initial intentions could be delayed. "We're almost there, and there are a few details to finalize," he wrote on Twitter.
Nothing is planning to make its TWS earbuds accessible for purchase in India, as well as other regions across the world. Manu Sharma, a Samsung executive, has been appointed as the company's India market chief. It also just announced a collaboration with Flipkart.
According to market research company Counterpoint, the worldwide market for TWS earbuds will increase by 33% year on year in 2021, reaching 310 million units. Due to the economic crisis caused by the pandemic, the market has already seen a quicker increase of low- to mid-end models over top-end brands. In such case, a new entrant like as Nothing must consider competitive price for its new product in order to obtain early sales growth.