Starlink will ensure that regardless matter where a person lives, he or she can connect to the internet in the same manner that anyone in an urban city can with a fiber broadband connection.
Elon Musk has stated that the beta testing of the satellite-based Starlink internet service will be completed by October. Musk had previously stated that the service would be released from beta in August.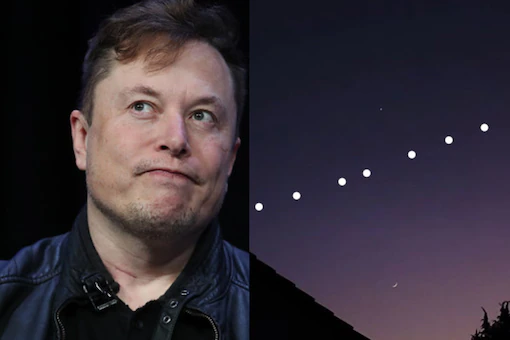 Many people are pleased with Starlink, a SpaceX-owned satellite broadband communications services provider. It has helped to close the connectivity gap that many isolated and rural places throughout the world were experiencing. You can see testimonies of people who have utilized the company's services and are quite grateful on the company's website. People like Jody M (from Merrill, Wisconsin, United States) had no choice but to use 50-year-old copper connections to access the internet. However, the presence of Starlink has revolutionized their life because they can now access connectivity in the same way that an ordinary person can, with the same quality and speed.
Starlink will be out of beta testing by October, according to SpaceX CEO Elon Musk. Musk was responding to a tweet from @Overshield, who inquired when Starlink would be released from beta. At the Mobile World Congress in August, Musk stated that Starlink would be out of beta. According to reports, Starlink's beta speeds range from 50Mbps to 150Mbps, with no download speed. It also claims to have a latency of 20 to 40 milliseconds. According to reports, consumers can expect internet speeds of up to 209.17 megabits per second if the service is carried out globally. Meanwhile, the Starlink satellite has caught up to broadband speeds.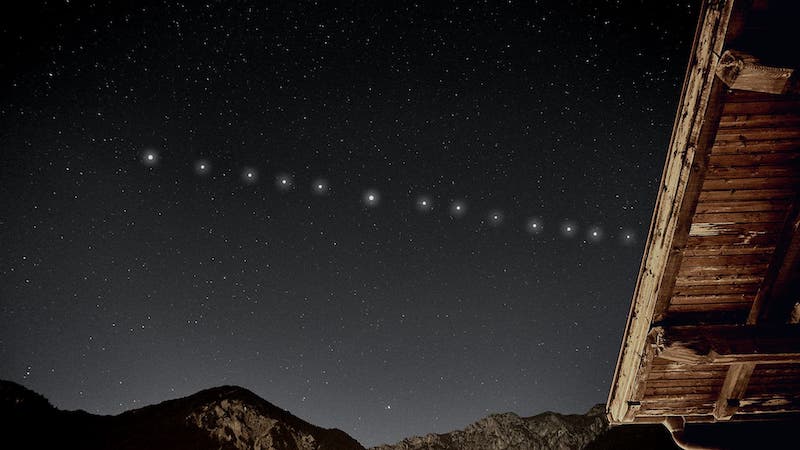 Starlink to Improve Drastically
When Starlink exits beta in October 2021, it will significantly improve. In October of last year, the business announced the start of beta services. Starlink is ready to go aggressive with its services after a year and is confident in its ability to give solid services to consumers all around the world.
Musk also stated that the low-Earth orbiting satellite network has received over 500,000 preorders for its internet service and that there will be no technical difficulties in satisfying demand.
Gwynne Shotwell, the president of Starlink, had previously stated that the service would be available worldwide by September. Starlink is accessible in 14 countries right now. By mid-2027, SpaceX hopes to launch roughly 42,000 Starlink satellites into low-Earth orbit. Musk also hinted earlier this month that the business's satellite broadband service could be coming to India soon, adding that the company was awaiting regulatory approvals.
A $99.00 ( Rs. 7,306.65 Indian Rupee on day of posting )refundable deposit is required to book a Starlink connection. Through Starlink's website, any user can check the availability of services in their location. However, it does not guarantee that these users will receive service.
Musk's Starlink promises to bring broadband internet to locations where there is now no network. According to Starlink's website, the Starlink satellite will minimize latency to the point where it will be able to achieve speeds not feasible with standard satellite internet. " "The time it takes to send data from one place to the next is known as latency. Latency is significant when satellites are far from Earth, resulting in poor performance for activities such as video conversations and online gaming," according to Starlink. Starlink satellites, on the other hand, are more than 60 times closer to the Earth than regular satellites.