Xiaomi smartphones will soon feature an all-screen fingerprint scanner. The feature will help avoid inaccuracy caused by the current under-display fingerprint scanner and speed up the unlocking process. The Chinese tech giant has patented the new all-screen fingerprint scanning technology.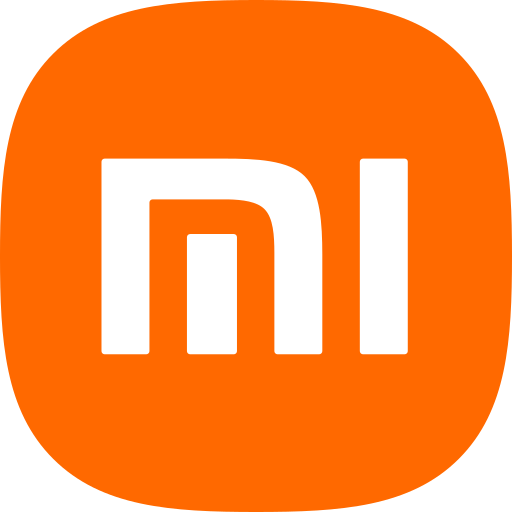 What's new?
Users will be able to unlock their Xiaomi smartphones by tapping anywhere on the screen instead of a particular spot. The state-of-the-art technology will enable the whole screen to detect fingerprints.
Huawei had also submitted a similar patent back in August 2020.
Xiaomi was granted the patent by the Chinese national patent database recently.
The present version of the fingerprint scanner expects the users to place the finger at a specific spot on the screen.
Components
The recent patent describes that Xiaomi could use a series of LED transmitters below the capacitive touch-screen layer and just above the standard AMOLED display. There would be infrared light receivers right above the LED light transmitters. The infrared LED light transmitters and receivers are a hugely necessary part of the all-screen fingerprint scanner.
How will the technology work?
The user touches the screen to scan their fingerprint on display and the capacitive touch-screen layer will register the position and shape of the finger. The infrared LED light transmitters will emit light at this particular position according to the shape of the finger. The remaining infrared light transmitters will not glow.
Further for registering the touch, the infrared light reflects back and reaches the infrared light receivers. The data will be compared with the previously saved fingerprint information to verify the user's identity and the phone will be unlocked.
This new feature will increase the fingerprint unlock success rate exponentially as the user can place their finger anywhere on the screen to unlock the phone successfully.