Xiaomi officially announced the MIUI 13 update for its smartphones. The company will bring the update for 10 devices for the first quarter of 2022. They will get the new interface by the end of next month. Xiaomi surpassed 500 million active users globally in Q4 of 2021. The latest update enhances the user experience and provides a multifaceted upgrade. The new version features updates like live wallpapers, a new sidebar menu, improved RAM, storage optimization, and many more.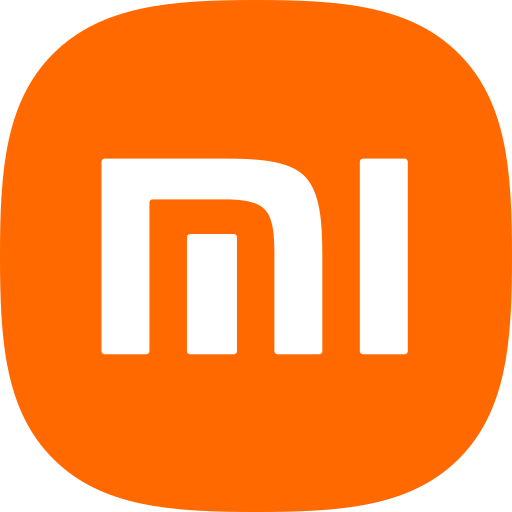 List of phones getting the update in Q1 of 2022:
Xiaomi Mi 11 Lite
Xiaomi Mi 11 Ultra
Xiaomi Mi 11X
Xiaomi Mi 11X Pro
Xiaomi 11T Pro
Xiaomi 11 Lite NE 5G
Xiaomi Redmi Note 10 Pro Max
Xiaomi Redmi Note 10 Pro
Xiaomi Redmi Note 10
Xiaomi Redmi 10 Prime
Expected Features of MIUI 13
With MIUI 13, the phones will feature "Liquid Storage", "Atomized Memory", new "Processor Priority Optimization" and "Smart Balance" upgrades.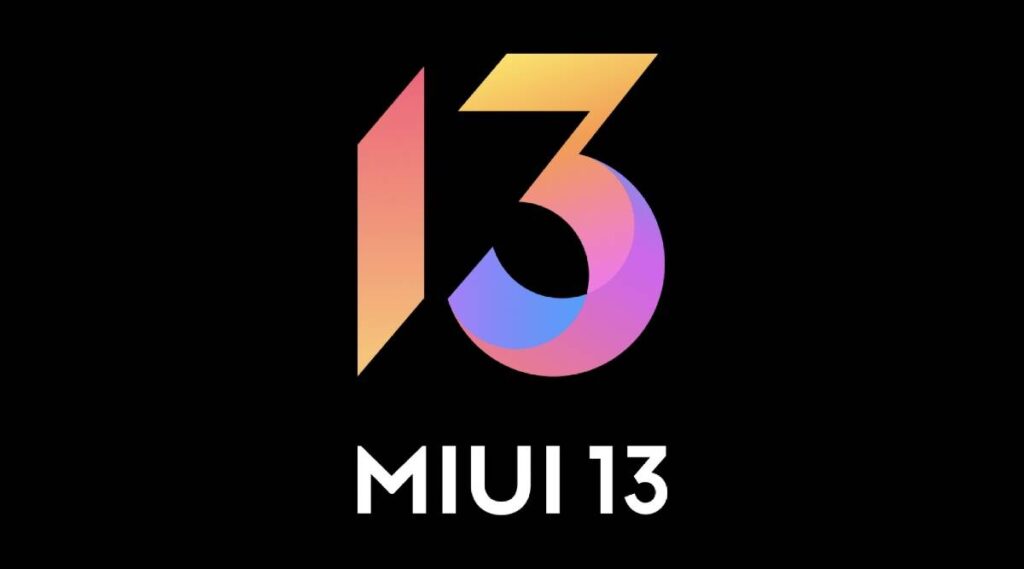 Liquid Storage
To increase the read and write speed of files stored in the Xiaomi smartphones even after 36 months, they will get a fresh optimized file storage system.
Atomized Memory
With the new RAM optimization in MIUI 13, the "Atomized Memory" will boost the background process speeds and performance by 40 percent on Xiaomi smartphones.
Processor Priority Optimization
This feature will automatically allocate CPU and GPU while running tasks that require either of the two chips.
Smart Balance
This feature will increase the battery life of Xiaomi smartphones by up to 10 percent.
Xiaomi posted on Twitter about MIUI 13 being the Cleanest UI ever with suggestions of Core, Uninstallable, and Removable apps.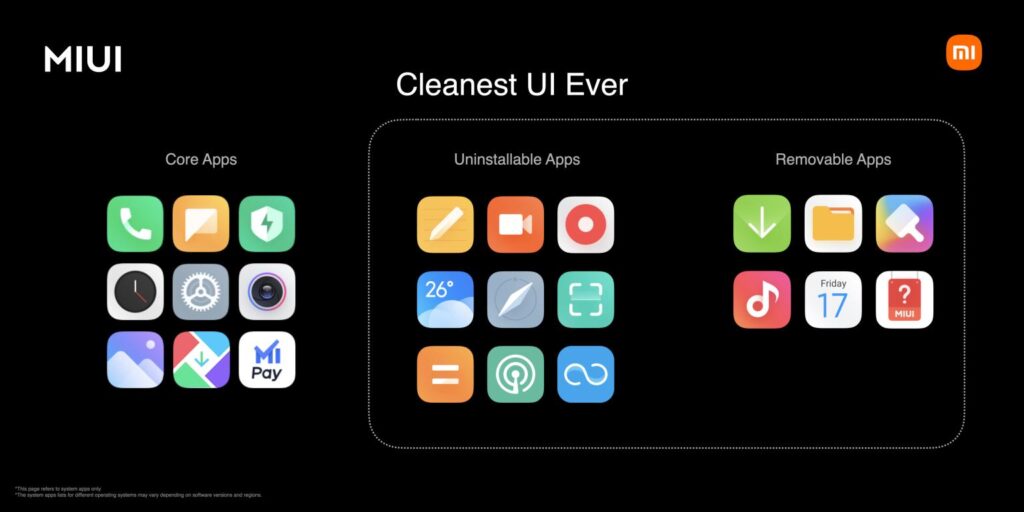 The China-based brand has only revealed its plan for Q1 of 2022. The plan for later this year is expected soon.