If you've been following recent updates on YouTube's efforts to block ad blockers, you'll know that the platform has taken the issue very seriously. This ad blocker crackdown began as a small experiment, but it quickly spread on a global scale.
You can't watch content on YouTube right now if you're using one of the popular ad-blocking solutions. In other words, YouTube's crackdown on ad blockers has had some success. According to reports from various ad blocker developers, most solutions saw a decrease in user count.
However, the inverse has also occurred. Many users who were previously using regular ad blockers to watch YouTube videos have switched to better ad blockers.
YouTube crackdown on Ad blockers spurs record uninstalls
The video sharing platform's global crackdown on users with ad blockers has resulted in a record number of uninstalls, with multiple ad blocking companies reporting that thousands of people are uninstalling their products after it began showing warnings to people trying to watch videos on its website while using ad blockers.
According to Wired, one of the companies, AdGuard, stated that its Chrome extension has been uninstalled by over 11,000 people per day since October 9, up from 6,000 uninstallations per day prior to YouTube's change.
AdLock, another extension, saw a 30% increase in daily installations and uninstallations in October when compared to previous months.
Ghostery, an ad blocking service, reported that its usage was flat in October, despite experiencing three to five times the daily number of installs and uninstalls.
According to the report, more than 90% of its users who responded to a survey about why they uninstalled the product said it was because the tool no longer worked with YouTube.
As previously stated, hundreds of thousands of users removed ad blockers from their devices last month. The main reason for this is YouTube's expanded crackdown efforts. At the same time, data shows a record-breaking number of installations for alternatives that the streaming platform hasn't yet included on its list.
Among the popular choices is Krzysztof Modras of Ghostery. It's available in the Chrome extension store, and it's received 3 to 5 times the number of installs and uninstalls in October. Over 90% of users who uninstalled the ad blocker said it was because the extension failed to block YouTube ads.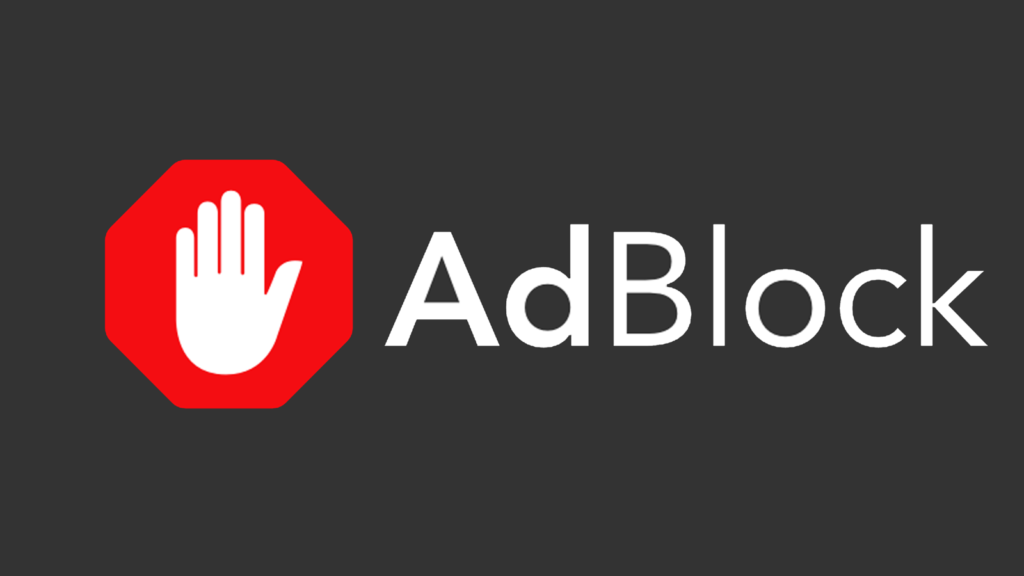 However, the same extension claims a 30% increase in Microsoft Edge installations. This suggests that users were looking for alternative browsers to continue having a free, ad-free YouTube experience.
Another ad blocker, AdGuard, claims to see around 6,000 uninstallations per day on Chrome. However, between the second week of October and the end of the month, the number of uninstallations increased to 1100 per day. According to AdGuard, the number of uninstalls peaked at 52 thousand on October 18. It was around this time that YouTube began to ramp up its ad-blocking efforts.
According to Ghostery, installation of the Edge browser increased by 30% in October compared to September, according to the report.
In the first nine months of this year, YouTube sold nearly $22 billion in advertisements, a 5% increase over the same period last year, accounting for roughly 10% of Google's total sales.
YouTube creators typically receive 55% of ad sales on longer videos and 45% on short videos.
What about the other options?
Premium subscriptions are expected to generate $2.7 billion in sales this year, according to industry research firm Insider Intelligence.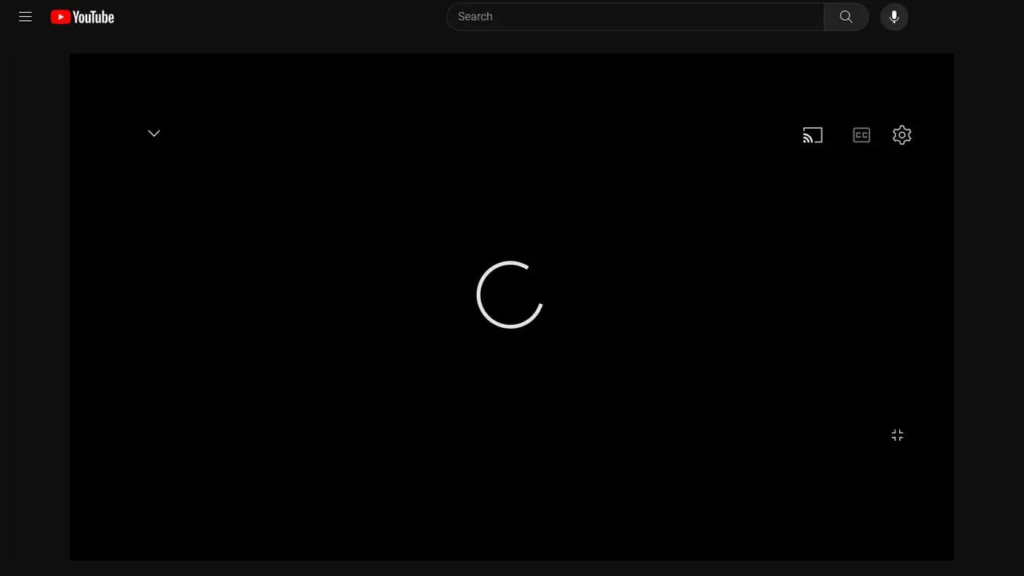 At the moment, it appears that efforts to crack down on ad blockers have caused users to scramble to find better alternatives. Some users have even turned to solutions such as Newpipe. It's a YouTube-like platform that provides videos without advertisements. And it's not like this was unexpected.
Industry experts have already warned YouTube about its efforts to combat ad blockers. Modras, for example, stated that this effort may result in more complex blocking tactics. And these complex tactics may result in the unintentional creation of security flaws.
But if you're looking for alternatives, Origin on Firefox still works on YouTube. Adblock Plus has also come up with a solution that can get past the anti-ad block wall of the platform.
If you don't want to use ad blockers, you should consider purchasing a YouTube Premium subscription. It provides more than just an ad-free experience. You also get offline download support, a better streaming experience, and a slew of useful features. More importantly, by subscribing, you are assisting the platform and its creators in improving your experience.
Personally, I believe that YouTube could make it easier for users to obtain a subscription by lowering the price slightly. But, based on previous announcements from the platform, that seems unlikely.