Following the outages of Facebook, Instagram, and WhatsApp, the outage saga appears to have touched closer to home this time, with numerous users reporting that the Jio network was down across India. Jio Network Problem today: Many users reported that Jio is having connectivity issues – keep following we'll update you soon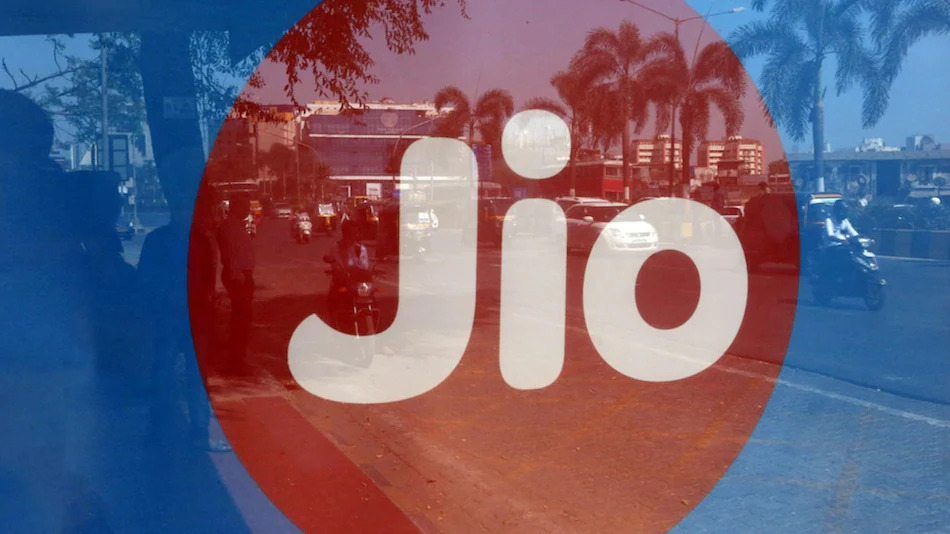 JioDown is trending on Twitter today, as many Jio network customers have reported issues, only one day after Facebook's huge outage that knocked WhatsApp offline for over seven hours late Monday night. On the Internet outage tracker DownDetector, there are almost 4,000 reports of difficulties with Jio connections at the time of writing, and the number is rapidly growing. According to the statistics on DownDetector, the problems began to be reported about 9:30 a.m. on Wednesday morning and peaked in approximately an hour.
Since you can see on DownDetector, there has been a dramatic increase in Jio problems, indicating that there may be a true connection issue, as over half of the reports state that there is no connectivity. The issue appears to be rather broad, according to DownDetector's map of complaints, with reports centered around Delhi, Mumbai, Bengaluru, Indore, and Raipur. Despite the fact that Jio has yet to release a statement on the matter, the company's Twitter account has reacted to consumers who claim to be experiencing connectivity difficulties.
#jiodown Jio is down Trending on Twitter
The hashtag JioDown is trending on Twitter today, with many users repeating Reliance Jio's post on the Facebook outage, in which Jio stated that "it's not the Internet." So far, Jio's corporate account has been silent on the matter, while the JioCares account is replying to customers.