Google announced its new algorithm changes that can affect your page website ranking. They have said they are going to update their algorithm to include a new factor called page experience.  This is going to be an important factor that will surely affect your website ranking.
With this factor google also provides us a group of benchmark essentials to measure and enhance the user experience on the web in form of web vitals.
First Lets understand the google page experience.
What is the google page experience?
In simple words, page experience includes all aspect of how user interact your website and how good or bad experience a user gain from the website. 
It includes search signals that are important to deliver good results in google search. The signals are Mobile-friendliness, safe browsing, HTTPS, No intrusive interstitials.
 It also Includes Core web vitals focusing on 3 main factors 
Largest contentful paint (LCP): This includes website speed and loading performance to maintain a good user experience. The recommended time to load LCP is 2.3s.
First Input Delay (FID): This measures interactivity. Interactivity is a time when a user first interacts with a website like a click, to the time when the interaction has been processed by the browser. The recommended FID a website should have is less than 100 milliseconds.
Cumulative layout shift (CLF): It measures visual stability. Visual stability means preventing annoying and unexpected content from a website.  A page should maintain a CLS of 0.1 for a good user experience.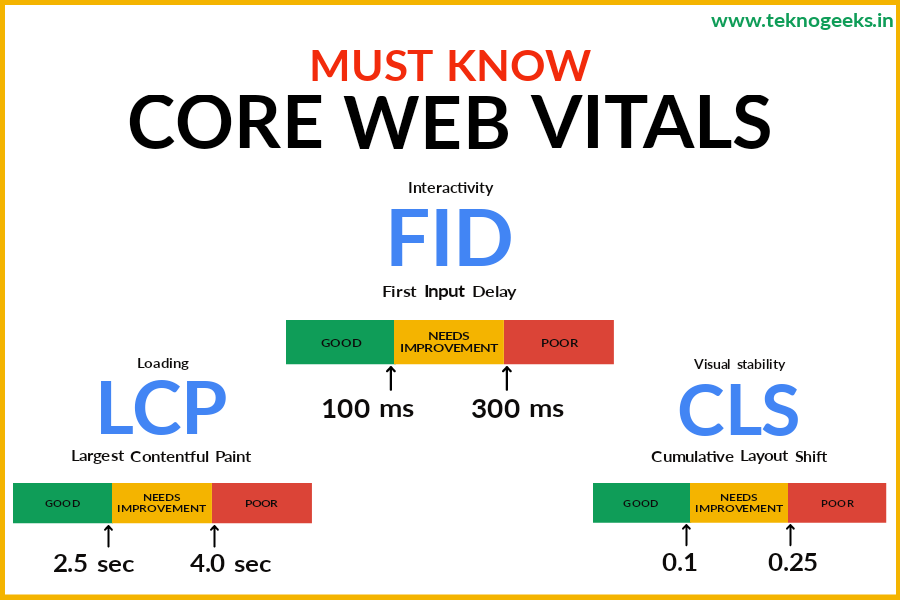 Google also stated that in the upcoming months they are also going to introduce an indicator that will show us those search results that will meet all the page experience requirements. So, there is a good chance that people will prefer those sites which are indicated by google. 
Should you pay attention to this algorithm?
The answer is yes, you should pay attention. If the user experience is seen as being in top results. visual cues will guide consumers and browsers to your page over the others.
Google itself is pretty clear about the seriousness of page experience. A good page experience will get you more traffic and engagements.
  It is possible that the pages that fall below the core vitals conditions can fall in ranking as well and can lose a significant amount of traffic. 
How you can increase good page experience
You can start with gaining an understanding of core vitals.
You can remove or fix the LCP content which is causing bad load time to a website. 
Make sure your website is fully optimized and mobile-friendly.
Make sure the page doesn't contain malicious (for example, malware) or deceptive (for example, social engineering) content.
SSL should be installed on your website and the pages should be served over HTTPS.
Make sure you don't have any content that is unexpected and annoying. 
Now here is the thing you have read all the things and decided the most important thing is to fix all of these. 
It is important but you should have the best content too, you see content is till matter. Google itself says in its article that" Great page experience doesn't override having great page content"