The last thing we requested Intel to do was to migrate to the 10nm process for its mainstream desktop CPUs, and with Intel Architecture Day, Intel demonstrated their commitment to their next Intel Alder Lake CPUs and GPUs.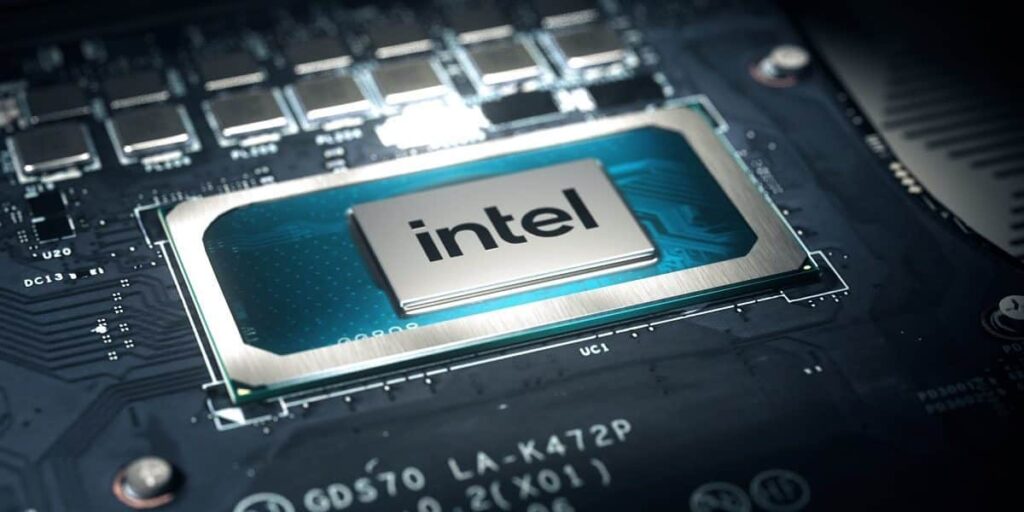 Alder Lake is significant for Intel because it establishes the foundation for its mainstream desktop processors to once again be competitive and efficient, as they once were. Indeed, a few years of leadership failure and the belief that there would be no competition would leave them as the king had led to their demise.
Introducing Intel Alder Lake CPU 's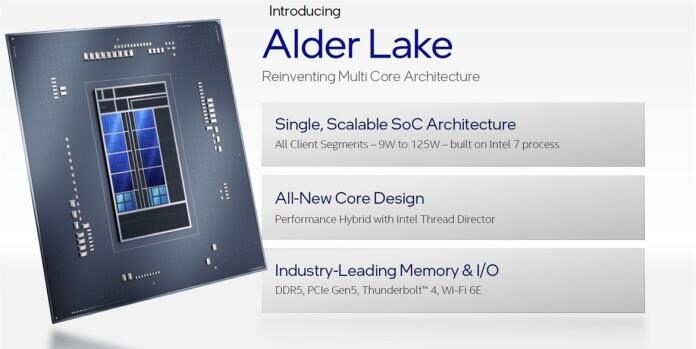 Although Intel's business does not just stop with desktop or mobile CPUs, it has a large business that encompasses a wide range of products. So, despite having a difficult year in terms of desktop CPU sales last year, they were profitable each quarter.
However, Intel's image has traditionally been that of a silicon behemoth that produces chips, and AMD has questioned that image in recent years. Obviously, competition helps companies bring the best out of their pockets, so AMD's Ryzen deserves credit for helping Intel regain its footing.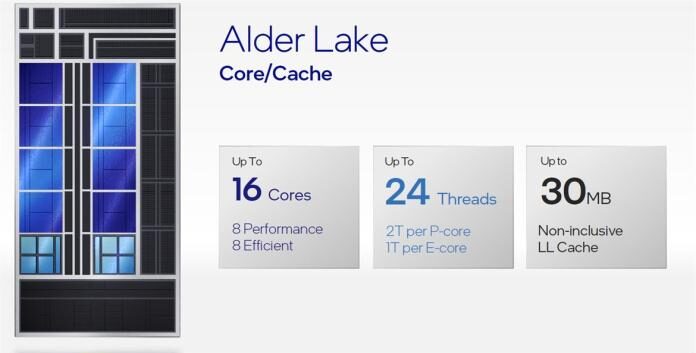 Intel's mobile processors have done well, with Tiger Lake providing good performance and 8-core variants such as the Core i9-11900HK easily outperforming AMD's finest CPUs. In recent years, however, Intel has lost its lead in mainstream desktop processors or High-Performance Client-Side Processors.
AMD quickly gained a significant portion of the desktop processor market, and its Threadripper CPUs are truly monstrous when it comes to high-performance computing. Intel's stronghold in the server and data center sector has eroded as AMD's EPYC server CPUs have proven to be highly capable.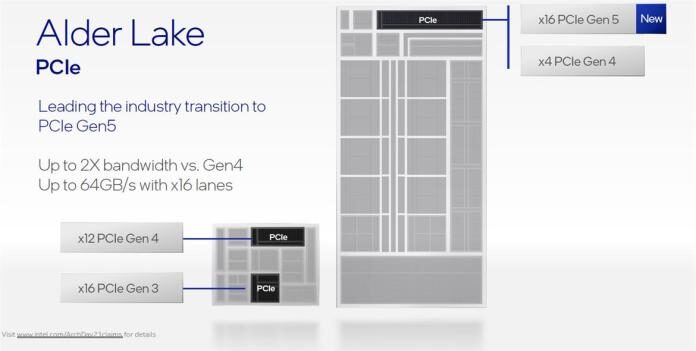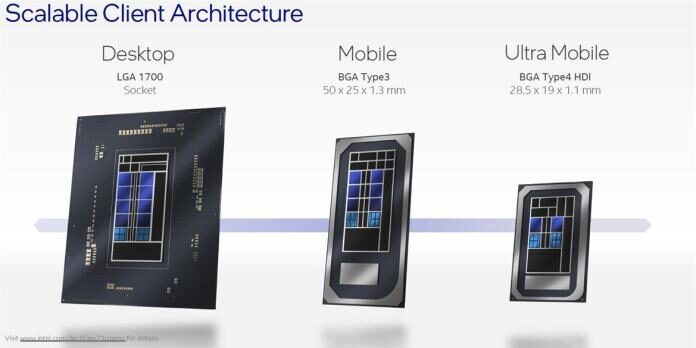 Intel's 11th Gen Rocket Lake CPU introduction in 2021 was a disaster; pricing its 8-core based Core i9-11900K for over $500 makes no sense at all, especially when the Ryzen 9 5900X comes in at $549. Even in benchmarks, Intel CPUs dominated gaming performance, but that changed in 2020 and will continue in 2021; buyers aren't convinced by Rocket Lake.
So, Intel is aiming for 12th Gen Alder Lake processors; unveiling its next-gen CPUs in less than 6 months demonstrates how poorly they performed in the market. Despite the fact that Intel has provided good budget chips such as the Core i5-10600K or even the Core i3s, they are still convincing and provide good entry-level solutions.
When compared to Intel's 11th Gen SKUs, 10nm-based Alder Lake promises a 19 percent increase in IPC. Up to 8 Efficiency cores and up to 8 Performance cores are included in the hybrid design, which represents a substantial advancement in the company's power efficiency goals.
The silicon giant is banking on its Intel 7 process, with TDPs ranging from 9 to 125 watts for these devices. You'll also get the latest DDR5 RAM support, as well as industry-first PCIe Gen 5 support, as well as new technologies like Intel Thread Director, which will operate with Windows 11.
Alder Lake is a scalable architecture that may be used in a variety of form factors, from an LGA1700 socket to an ultra-mobile form factor. Up to 24 threads will be supported, and you'll have a competent iGPU with 96 EUs of Xe architecture. However, Intel's claim of a 19 percent increase in IPC over Rocket Lake is startling.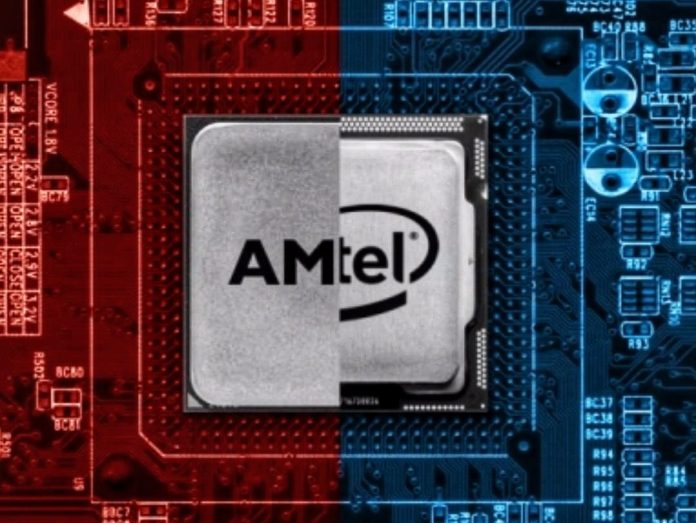 But keep in mind that if this is the truth, and Intel isn't lying to us as it did when it said Rocket Lake gave a 19 percent IPC boost over Skylake, which is a decade-old architecture, Intel could actually beat AMD. It did with Tiger Lake-H, although perhaps not to the extent that they deserved, but if Intel can sustain stock levels and equal AMD's performance, customers will choose Intel again.
However, AMD still has a 16-core counterpart in the market, the Ryzen 9 5950X, which might be a Ryzen 5000 series upgrade to fight Alder Lake. However, as a consumer and tech enthusiast, I am looking forward to some exciting days ahead as Intel returns to the performance competition.
Product Related To Intel and AMD